Hi, I am Sarah ...
… and I love to tell wild heart stories. Lively, close & authentic.
I'm from Hamburg, Germany, but half the year I live in Sligo, Ireland with my boyfriend. That means my heart beats for two countries.
Moreover, I'm pretty tall with a head full of curly ideas. I love everything with ginger & only drink coffee when I go dancing in the evening. I enjoy traveling, preferably with 4 wheels under my butt & a bed in the trunk. I also love to eat sweets & anything that comes on the table (except chicken feet from Vietnam) and fall in love all over again every time with dogs with too big floppy ears.
People are asking me: Have you always wanted to be a wedding photographer? NO! Way too cheesy, according to the cliché. But when I accompanied my first couple in love in 2013 & felt what a wonderful gift I can give people with my photographic art, I was captivated. The gratitude of my couples touches me every time anew & gives me a special satisfaction in my life that no job has given me before.
My whole heart beats for photography & it makes me enormously proud to be able to share in such precious memories and capture them for my couples.
WRITE ME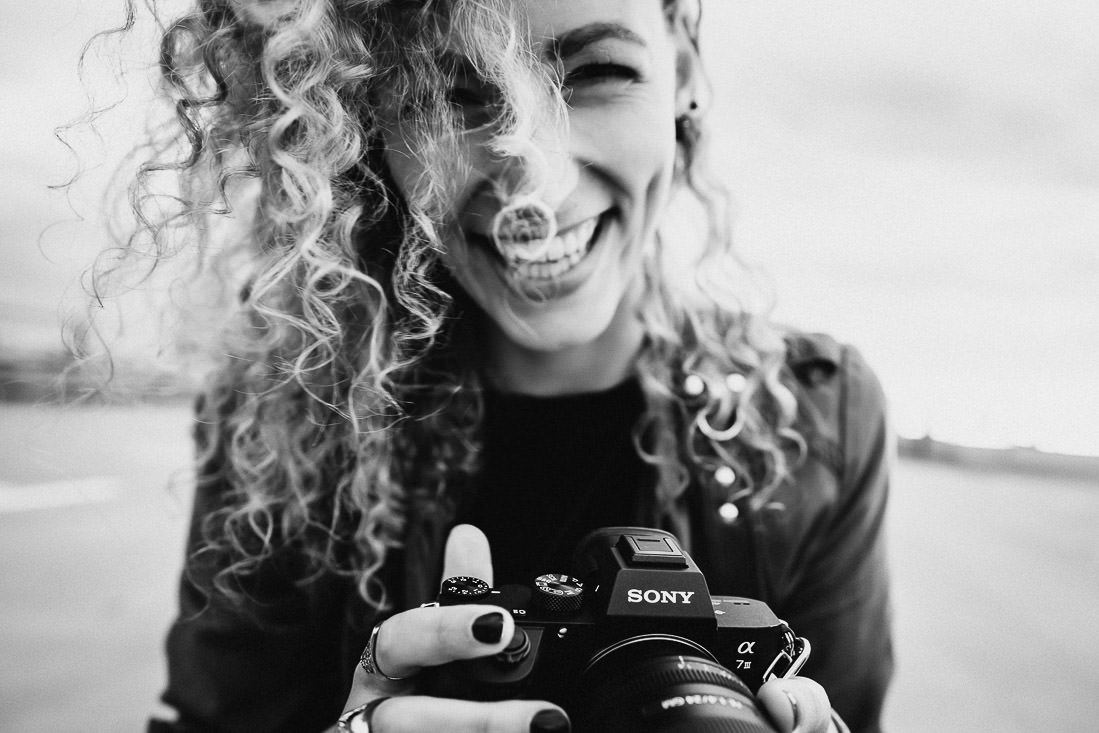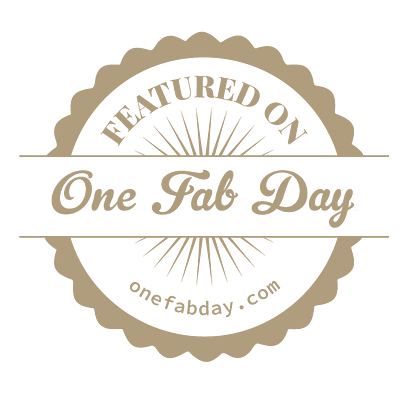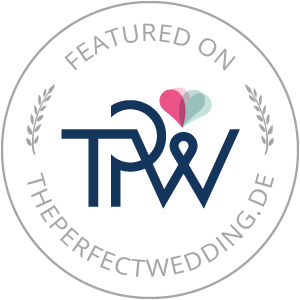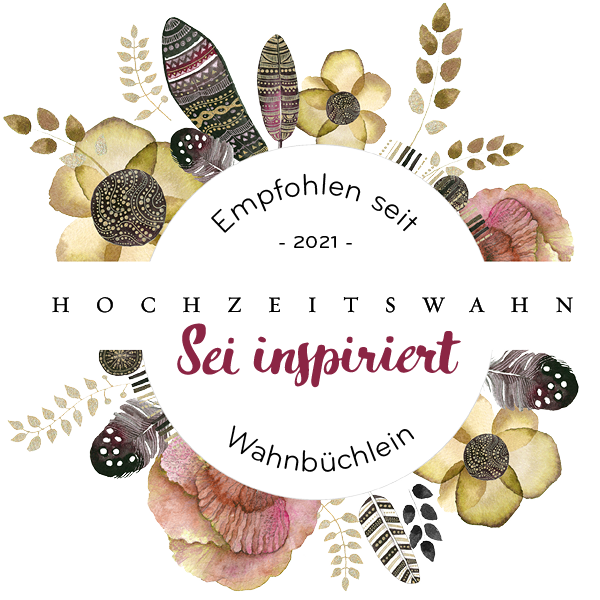 Fun Facts
QUESTION
ANSWER
Quite clearly, marshmallows. Preferably caramelized over the campfire.
Every dog with curls & floppy ears. Especially doodles & mixtures like labbradoodles etc.
Building out my own camper to fit my height (you remember 1.86 m / 6,1 ft :)
Ireland - my boyfriend is Irish :)